Many Voices. One Heart.
Our worship team is made up of team members from various musical backgrounds who share a common desire to see people grow closer in their relationship with God, through music.
Saybrook Community Church's music ministry is led by Danielle Hackley.
Interested in Joining the Team?
We are always looking for team members who are passionate about music and worship.
To get more information about joining the team, click on the button below:
Contact Us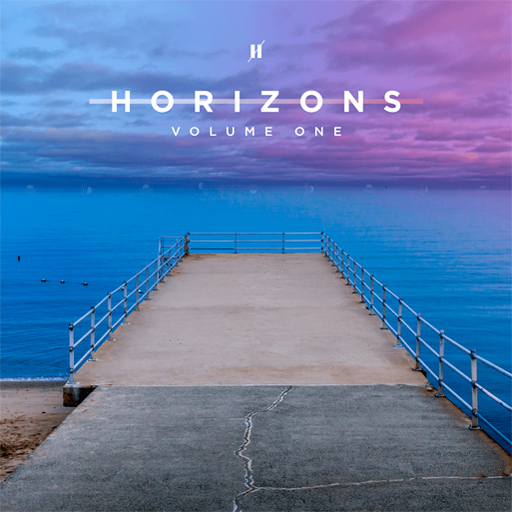 HORIZONS – VOLUME ONE
A Collaboration between members of SCC's worship team.