Meet Our Leadership Team
Our leaders provide guidance and spiritual oversight in the service of our church body.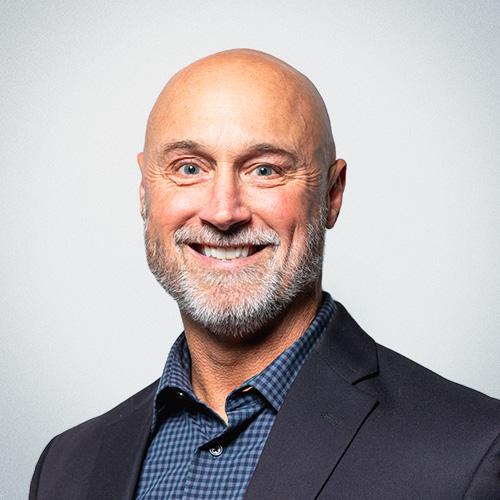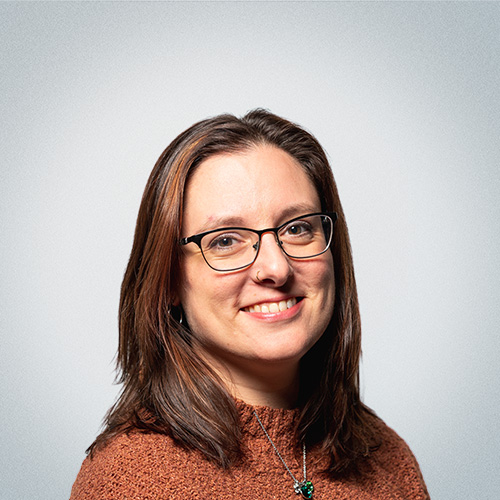 Jessica Connell
Hospitality & Media Director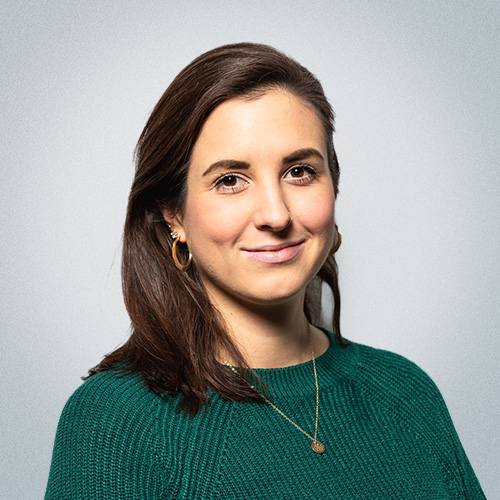 Danielle Hackley
Worship Director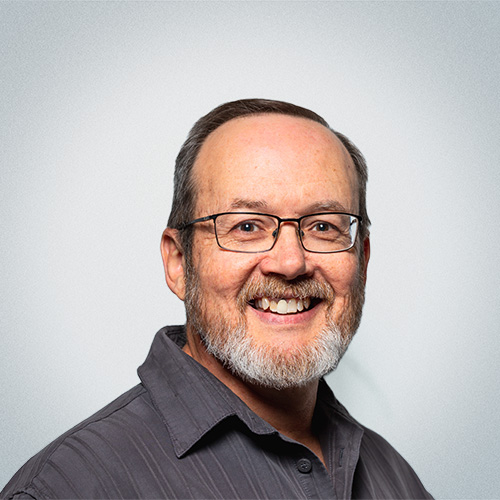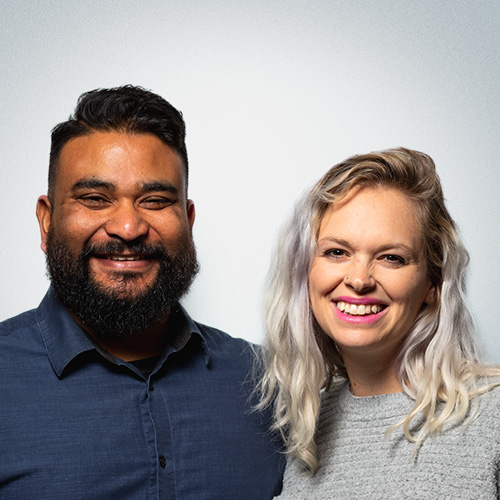 Mohit & Vanessa Kaushik
Youth & Missions Directors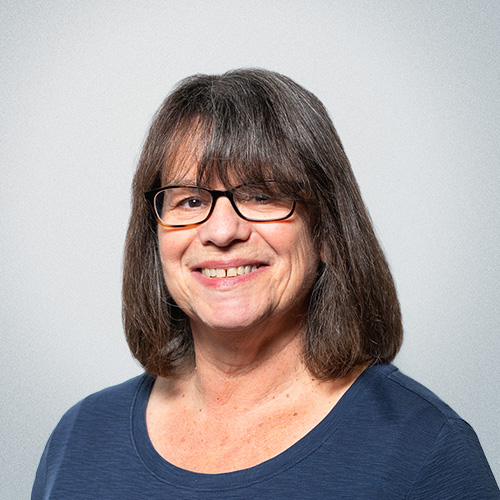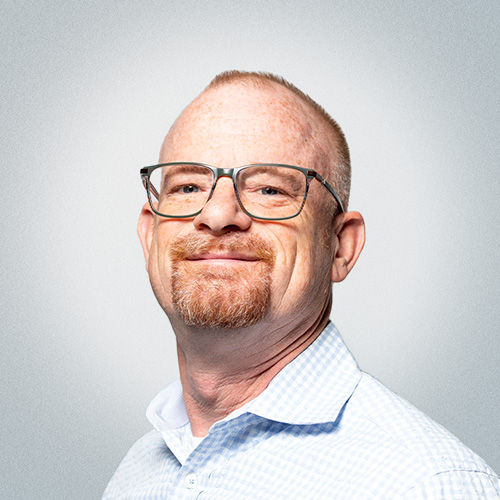 Ed Hyde
Church Board Member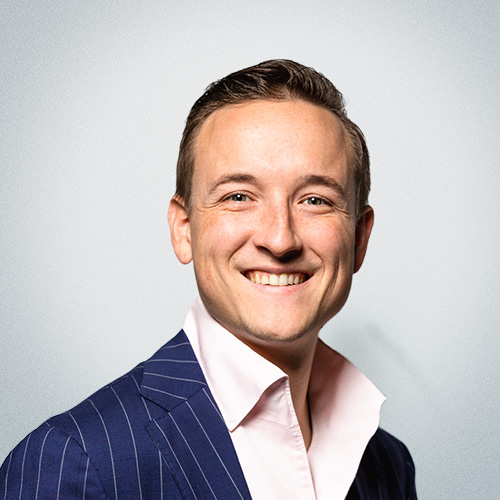 Gabriel Flugrad
Men's Ministry Director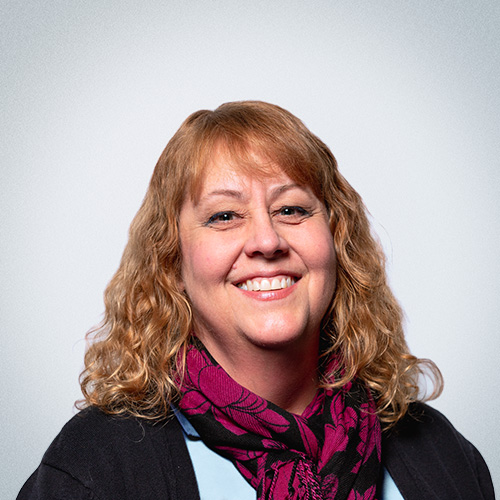 Laurie Kadlecik
Head Usher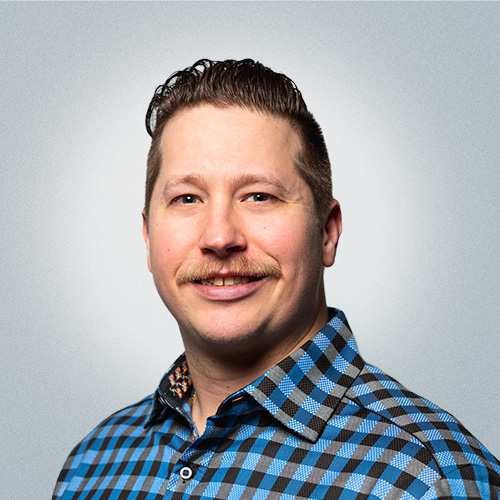 Mark Larkins
Head of Media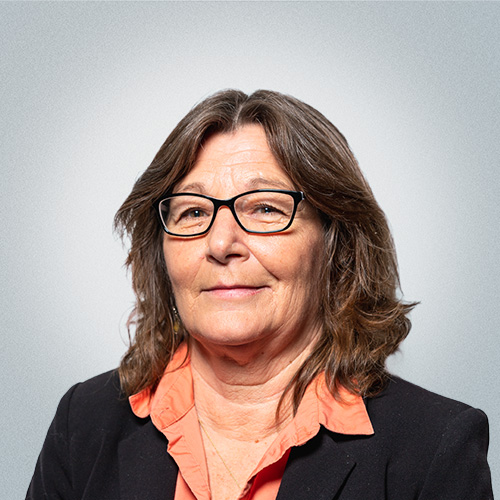 Cindy Wallace
Head of Community Outreach & Church Hospitality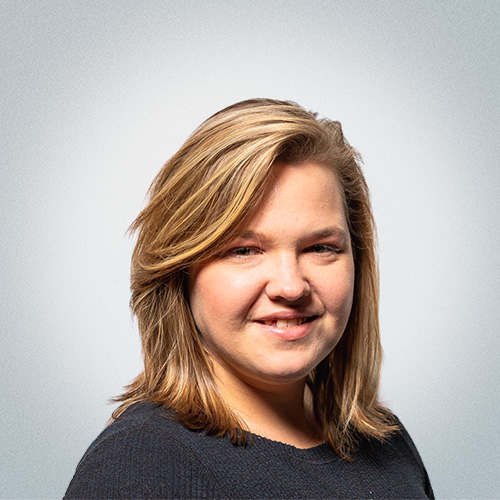 Caitlin Reynolds
Head Intercessor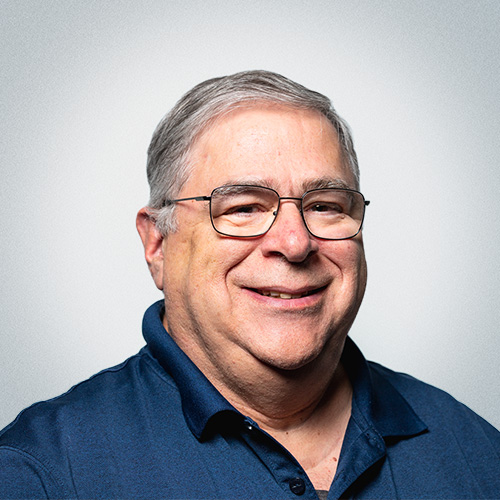 Vincent Carbone
Church Board Member
/// Our Church
Core Values
The foundation for all we do.
/// Our Church
What We Believe
The principles that guide our faith.
/// Our Church
The Way We Worship
How we express our love for God.