WELCOME HOME
JOIN US FOR OUR WEEKLY SERVICE ON
SUNDAYS AT 10AM
/// WE ARE SAYBROOK COMMUNITY CHURCH
Our Mission
We exist to direct men, women and children to have an intimate relationship with God. We are here to serve our generation through a lifestyle of worship, sound teaching and a demonstration of the love and power of Jesus Christ.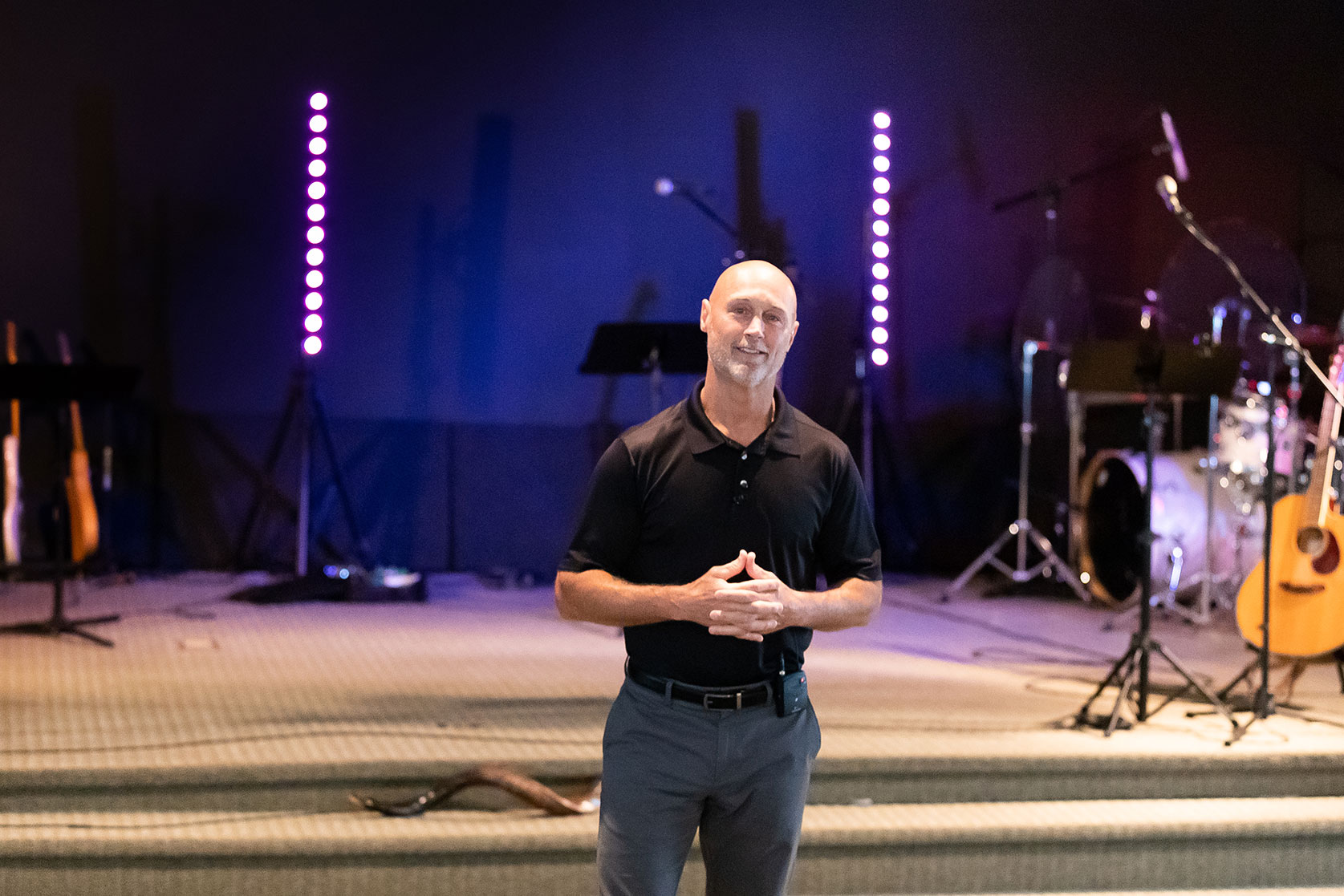 /// THE LATEST
Sermons
Listen to our latest sermons and browse through previous messages.
/// GET INVOLVED
HERE IS A PLACE FOR YOU TO SHINE
Check out our ministries and find a way to serve that is right for you.
/// STAY CONNECTED
Upcoming Events
If you are interested in attending, please email Pastor Dave at dconnell@saybrookcc.org and he will send you the schedule and syllabus for the year. There are several inexpensive books we will use this year and we hope to be able to schedule one of the authors to join us via Zoom so we can ask questions and go deeper in our understanding of the material.
As a reminder, please do not hesitate to attend if you feel you are not ready for the mystical because as it says in Revelations 19:10, "For the testimony of Jesus is the Spirit of Prophecy."
read more