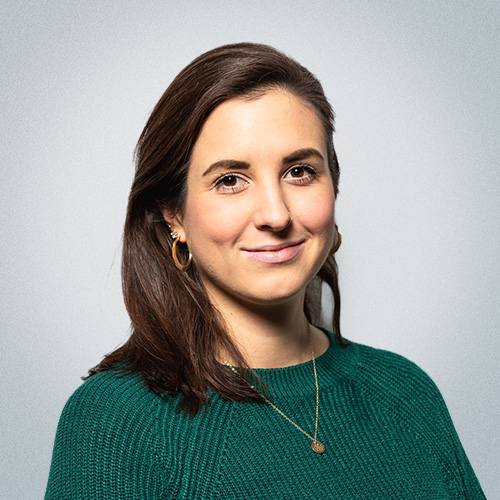 Danielle Hackley
Worship Director
Danielle has been the Worship Director at Saybrook Community Church in Old
Saybrook, CT since 2014 and also serves on the church board as Secretary. She
has been attending this church since 2005 and has always served on the
worship team. She has a passion for leading the congregation into a deeper
level of worship and feeling the manifest presence of God. Danielle's desire is
to help those on her team find their own unique sound in worship and draw
out the gifts that they carry.
Danielle has held an E2 Journeyperson electrical license since 2012, gaining
interest in the field by working with her father at an early age. With
experience in residential, commercial, and industrial settings, Danielle is
currently employed part-time as an electrician, as well as working in the office
as an estimator.
Danielle has a passion for living a holistic lifestyle, following a plant-based diet
and educating others about essential oils and how they can be used in their
everyday lives.
Danielle and her husband, Jason, met in church and got married in 2009. They
have two daughters, Jaya, born in 2014, and Jovial, born in 2017.  Danielle
enjoys traveling with her family, and spending summer days at the beach with
her children.
Danielle grew up in Connecticut and currently lives in Killingworth.