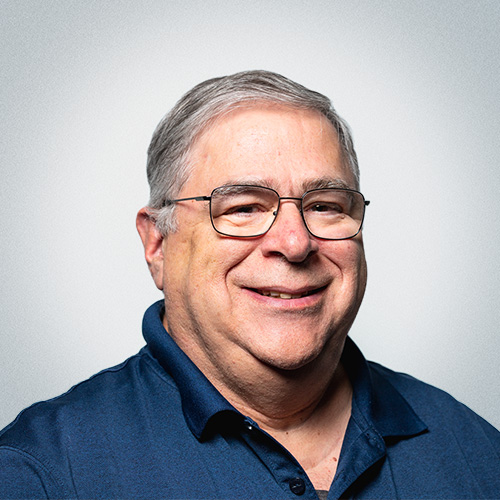 Vincent Carbone
Church Board Member
Vinny Carbone is a board member of Saybrook Community Church in Old Saybrook, Connecticut. Vinny used to teach alongside his wife, Beth, the elementary age Sunday School. He spent many years pouring into the young people of the church. His motivation was to see the children connect personally with God in their own lives. Vinny is currently in his 34th year as a teacher in the public schools in the town he grew up in, Fairfield. He spent his first 15 years teaching 4th grade in the elementary school. His last 19 years have been spent teaching science in middle school.
Vinny is married to Beth and they have four adult children, Vinny, Julie, Breanne, and Jimmy. He is most proud of his children. Two of the most impactful events he and his wife did was to take their children to a Worship conference for four straight years in Florida. There they learned the reality of the presence of God. The second activity was a family mission trip to Panama and Nicaragua with the same church during their later elementary years. These experiences became foundational to who they are today.
He and his wife are happy to see their family growing. Jimmy's wife Danielle is a high school biology teacher. Breanne is a second-grade teacher and is engaged to be married in June 2023 to Gabe Flugrad.
Vinny and Beth met in church during their jr. high years. They both attended jr. high and high school in Fairfield. Vinny had his future father-in-law as his physics teacher. He still had trouble understanding the subject.
In addition to teaching, Vinny enjoys geology digs, reading, writing, painting, and hanging out with his friends over coffee.