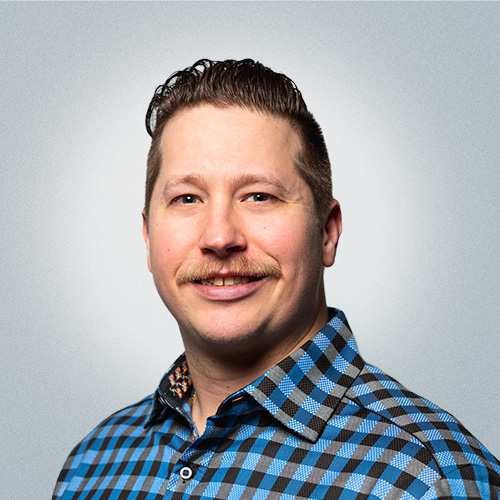 Mark Larkins
Head of Media
Mark Larkins is the Head of Media for Saybrook Community Church. Since childhood, Mark has enjoyed taking and editing photos and video which continues to this day.
Mark began attending SCC in 2014. He is the second generation in his family to attend and serve SCC; after his father and mother, George and Donna. Mark completed an internship at Saybrook Community Church in 2016. He also attended a discipleship training school on the island of Cyprus in 2015 and 2016 as a student, 2017 as an intern, and 2018 as a staff member. As an intern and staff member, Mark's main responsibility was to the media department. He functioned in many other areas of service and responsibility as well.
Mark works in the Real Estate industry in addition to his work dedicated to the media department at SCC. He is also pursuing other entrepreneurial endeavors.
Mark has a love for the outdoors and most things related. Mark's favorite thing to do is snowboarding. He also enjoys hiking, kayaking, and mountain biking.