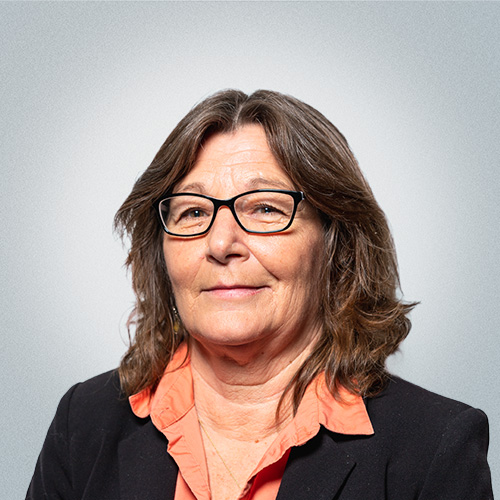 Cindy Wallace
Head of Community Outreach & Church Hospitality
Cindy Wallace grew up in Old Saybrook, and then moved to upstate New York where she attended Cobleskill Agricultural College and obtained an Associate's degree in Business Management. Cindy is an Independent Representative with Primerica Financial Services and is dedicated to helping her clients properly protect their families and work toward achieving financial security. She focuses on educating families to better understand simple financial concepts and make better financial decisions.
Cindy became a Certified Transformational Coach in 2018. Understanding that moving forward in your life can be difficult, not knowing where to start can be overwhelming. Cindy will work with you to guide you through developing and implementing your individualized game plan, focusing on both spiritual and financial strategies to succeed in life.
Cindy came to Saybrook Community Church (SCC) in 2014, after moving here from New Hampshire in order to take care of her mother. Cindy was in search of a church that encourages growth in Christ.
SCC has provided what she was looking for and much more. She is involved in children's, women's, healing, and fellowship ministries. Cindy also leads a weekly Bible study group where she enjoys the fruit of watching women grow in the Lord.
Her new found passion is to help in the community. Cindy is the Director of the Community Outreach Program at SCC. It started with her collecting winter coats for a homeless shelter in New London, which she did by seeking donations from the community and processing out of her home. Over the last 5 years it has grown to providing clothing and hygiene products to those in need. The outreach program now reaches individuals and organizations from New London to Norwalk.
Cindy has built strong ties with other local churches and organizations in the community. She believes in Communities Uniting Together Helping Those in Need. If there is a need Cindy and her dedicated team of over 20 church members (and growing) will find a way to fill it. Her diligence in this service to the community shows that she is dedicated to helping those in need.
Cindy is the mother of three boys and has been blessed with four grandchildren. She enjoys sharing God's word, fishing, swimming, dancing, traveling, and spending time with friends. Anyone who knows Cindy knows that she lives for the Lord and believes in every circumstance, "God's got it".