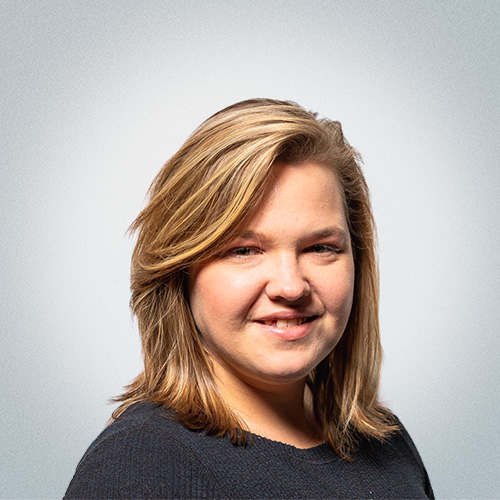 Caitlin Reynolds
HEAD INTERCESSOR
A member of Saybrook Community Church in Old Saybrook, CT, for the past 15 years, Caitlin Reynolds has served in a variety of positions throughout that time. Currently, she is the Co-Head Intercessor at SCC and serves in the worship/sound booth ministry. Caitlin has a passion for prophetic, intercessory prayer and its pioneering role in establishing an atmosphere to see God's Kingdom manifested in the earth.
Caitlin has a degree in Communications & Visual Arts. While her day job exists in the financial industry, Caitlin has a passion for photography and creative expression. They coincide with her love of travel, where she can often be found with a camera in her hand.
A Shoreline Native, Caitlin loves getting out into nature, mostly during the warmer months. You can find her walking the beach at low tide, running the causeway, hiking, or driving with the sunroof open and the country music on. Caitlin enjoys the simple things in life – Saturday morning breakfast, that daily cup of coffee, a good book(s), dark chocolate, and summer bonfires.