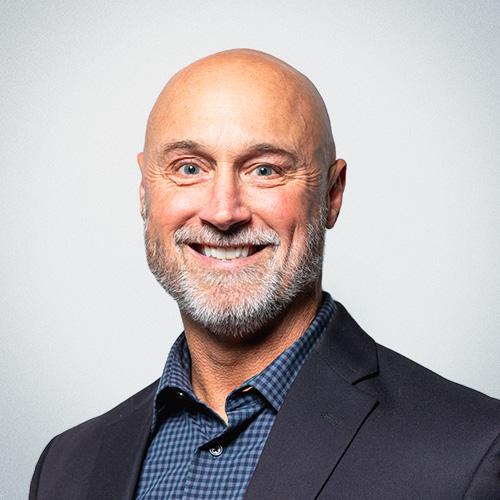 Dave Connell
Pastor
David Connell is the senior leader and pastor of Saybrook Community Church (SCC) in Old Saybrook, Connecticut. In addition to preaching and leading Sunday services, David also teaches and facilitates classes during the week to walk with those in the church who want to go higher in their relationship with Jesus. As the pastor of SCC, reaching people in need and helping the local community is his top priority. As such, he has established relationships with the local government and social services which enables SCC to better connect with those in need. The motivation behind David's work is stated in the Core Values of SCC which reflect traditional Judeo/Christian beliefs from a Pentecostal perspective.
 David is a retired Special Agent with the Federal Bureau of Investigation and served for thirty-one years in that capacity. During that time, David was assigned to various Field Offices, including Los Angeles, New Haven and the Critical Incident Response Group (CIRG) located at Quantico, Virginia. His work with the FBI required travel all around the globe. Overseas missions required David to integrate and coordinate with all levels and aspects of U.S. and foreign governments. Domestically, he conducted successful investigations with a focus on cyber and white-collar crime.
David is a dedicated family man who is married to Jessica and has four children. He enjoys fitness and outdoor activities of all kinds. David has a passion for the sport of golf which he learned from his father. Because of this tradition, he enjoys playing golf with his children the most.
 David currently resides in Ivoryton, Connecticut, a long way from where he grew up in San Diego, California. Surfing was where he found a love and respect for God's creation. Sunsets and the powerful Pacific Ocean were a place where David learned to connect with the creator of the universe and experience God's love of mankind. As a child, David was all about fun and couldn't sit still. At age 57, that hasn't changed.