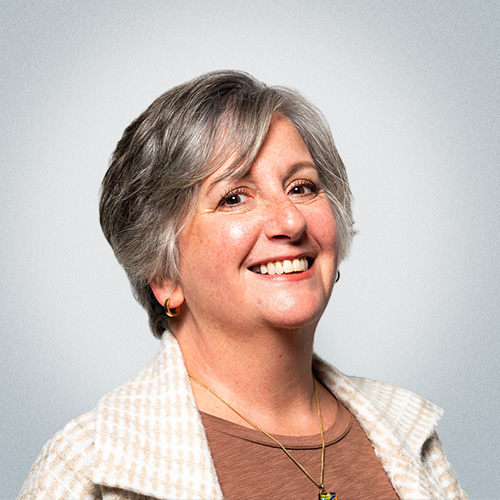 Paige Woodruff
Women's Ministry Director
Paige Woodruff is the director of women's ministry at Saybrook Community Church in Old Saybrook, Connecticut. During corporate meetings, she can always be found at the alter in prayer and worship. She has a fiery passion for the things of God. Paige's life verse is Romans 12:11, "Never be lacking in zeal, but keep your spiritual fervor serving the Lord."
Paige is passionate about developing and leading people, especially women, into their God given destiny. She finds nothing more satisfying than to watch people step into their true identity to thrive.
Paige is a nurse by education and background, and has served in many different roles over her career that spans several decades. Many of those opportunities have involved leadership, including her current position. Paige's nursing career has also opened up doors abroad where she's had the opportunity to serve in missions.
Paige is married to her best friend, Steven and currently resides in Haddam, CT having moved there in 2021. Prior to moving to Connecticut, she and Steve lived in Georgia for several years. Together, Paige and Steven have six adult children and six grandchildren with more expected soon. In addition to a large family, They have a fun loving pup named Ranger.
In her leisure time, Paige is a real foodie who likes to cook. Paige loves the outdoors, especially the beach. She loves reading and hanging with family. Paige brings zeal into everything she does.